Just a reminder that I listed some new hats in my shop this week...:)
I been cleaning today and dusting...aahhhchhheeww...(a sneeze in typing):) there are alot of dust bunnies under them beds and the chairs and couch...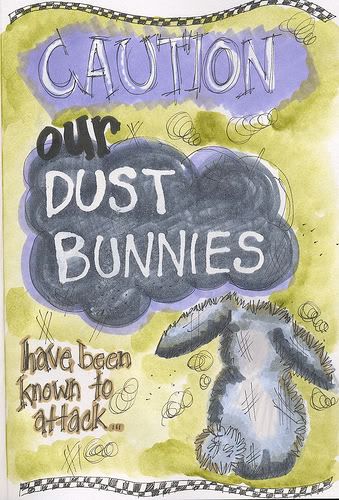 I would love to give a special thanks to
Red Hen Studios
for adding my shop in there blog..along with other great handmade items from other shops...stop over and check it out...also check out
The Red Hen shop
on etsy they have some great items.
Also I hope you stop over and visit
Ann Rose Creativity
shop on etsy...When I first started my fan page and was learning all this stuff they were there to help me. And they also added one of my hats in there blog awhile back...And now that I have learned how to add links to my blogs, I am giving a shout out and a thank you for being so helpful and kind to me.
I would also love to give a shout out to my friend over at
ThePineConeTeaCup
Heather is the one who helped me learn how to do this link sharing stuff....Thanks so much Heather...
They help raise money for
The Relay for Life
every year and are taking donations. So if anyone is interested here is a link to her sons page. Lets help him make some money for a great cause.
Also would love to do a shout out to
The Ruby Needle
shop on etsy. Check out the beautiful items she has created...and she has a great blog if you would like to follow her here is a link to
The Ruby Blog
Have a great weekend everyone...:)